I was in US at the right time again. Coach was on sale. Yeap, it was pretty good sale because some bags were 50% off and others were given additional 30% off. It was a good bargain. I got my poppy design coach, one for my mom and wristlets for my cousins. I tried to snap some pictures but the staff stopped me. 🙁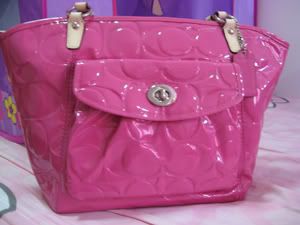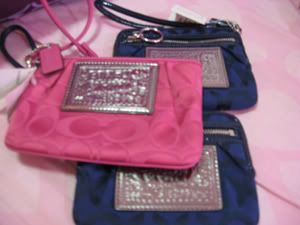 I went to 3 coach stores, one in Gilroy, one in Petulama and one in Great Mall. Gilroy gave the best discounts. However there were not many choices there. Great Mall has more selections.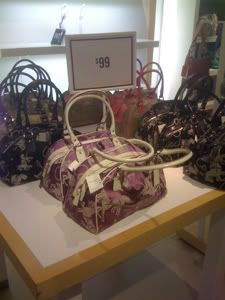 If anyone of you wants the Purple Coach Poppy 13843, I am selling this for RM850.00. Shipping & Insurance not included.