I am back, back to work. 🙁 Hoping for a longer holiday. *Greedy Look* It was a great holiday in Langkawi. Two things that are real cheap there, cigarettes and alcohol. Both of which I don't take. Imagine beer selling at RM1.50 per can. Drink till you drop. Other than that, Penang has it. The only thing that I bought back from there that is worth the money and cannot find in Penang is imported chocolates. YUMMY!!
Talking about chocolates, you really have to be careful if it is real cheap. I saw a shop selling huge bar of imported chocolates, priced at 5 for RM5. Wow, I could just give my colleagues 1 bar each. Some has liquor in it. I took a look at the back and the expiry date was 07 Nov 2005. What a let down??!!
I was away from Internet, TVB series (no TV8 & NTV7), newspaper, normal housework and the list goes on.
Itinerary:
Thursday – Nov 3rd
12pm – Flight (Delayed – children were hungry)
Check in Langkawi Village Resort
Lunch and nap
Played Sand
Dinner at a Seafood Restaurant
Hunt for petrol station and got lost for 20 minutes because the rented car tank was empty. Worst of all, Emily poo poo in the car. Mummy didn't bring any diapers or tissue. Finally we found a petrol station, pump petrol. I washed Emily clean.
Friday – Nov 4th
Complimentary buffet breakfast in hotel
We went to Underwater world to visit the penguin, fishes, reptiles and souvenirs store.
Lunch & nap
Swimming & Spa. The children enjoyed the warm water spa.
We had steamboat for dinner.
Drove around the area and took a stroll.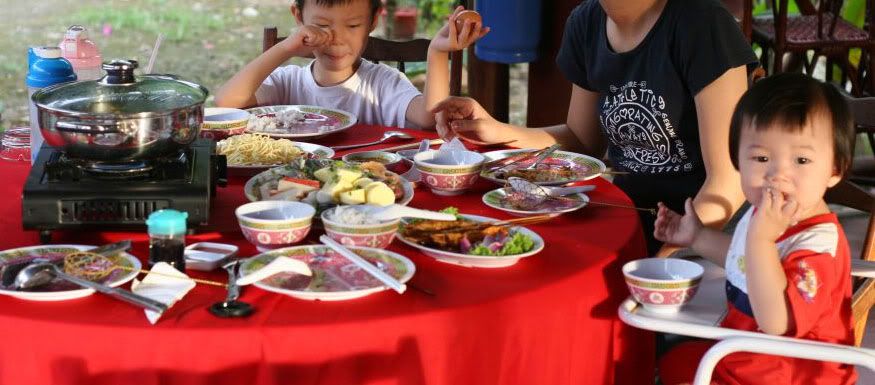 Saturday – Nov 5th
Breakfast
We went to Mangrove Tour Oriental Village (Cable Car, 7 Wells, Telaga Yatch Club). We didn't go for the Mangrove Tour for the safety of the children. Maybe when they are older.
Lunch & nap
Shopping in Kuah Town
Dinner at Thai Restaurant
More shopping.
Sunday – Nov 6th
Breakfast.
Pack and relax.
Drove around.
Duty Free shopping.
Flew back
We reach home at 2pm, send all the children to sleep. Later at 4pm, we have to rush to Timothy's school for his prize giving day. Read more in the next blog.
Timothy did enjoyed the experience of flying & Emily wasn't sure.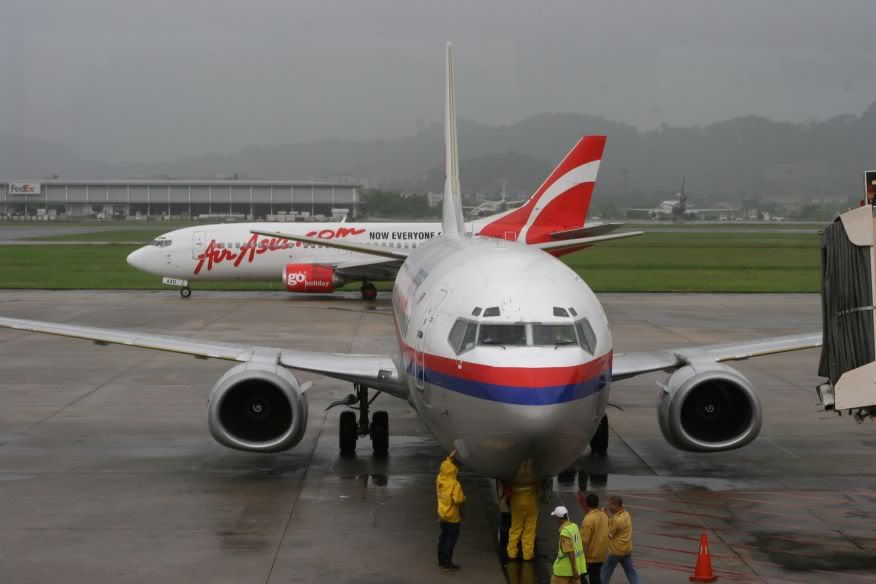 Plane View: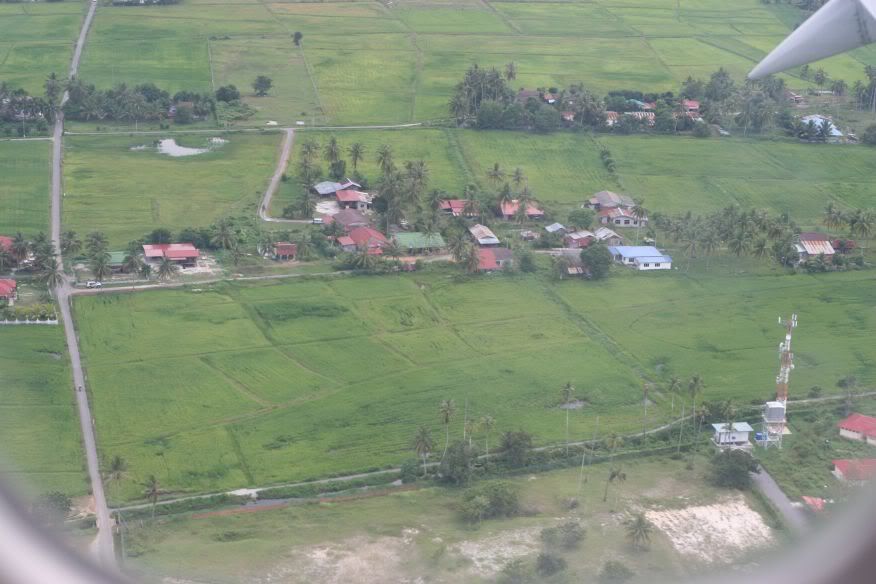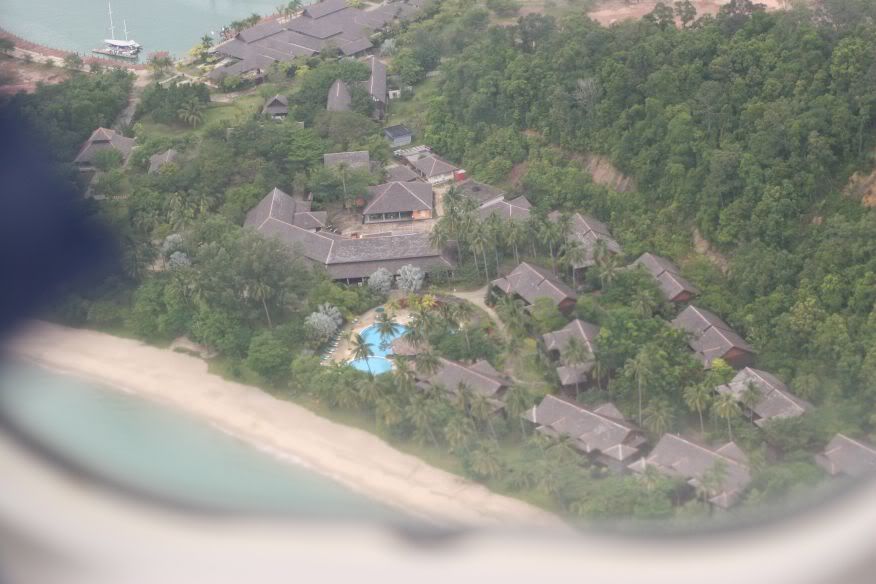 The Resort: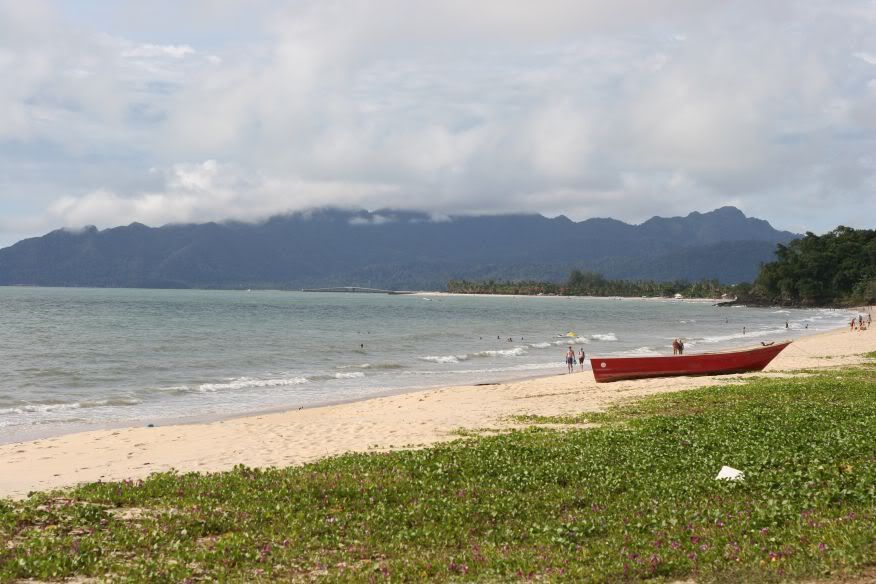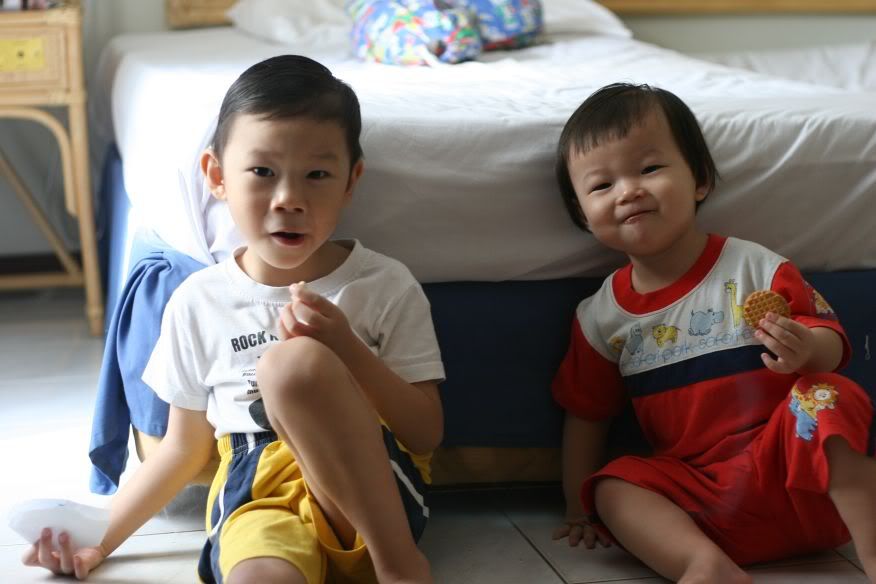 Underwater World: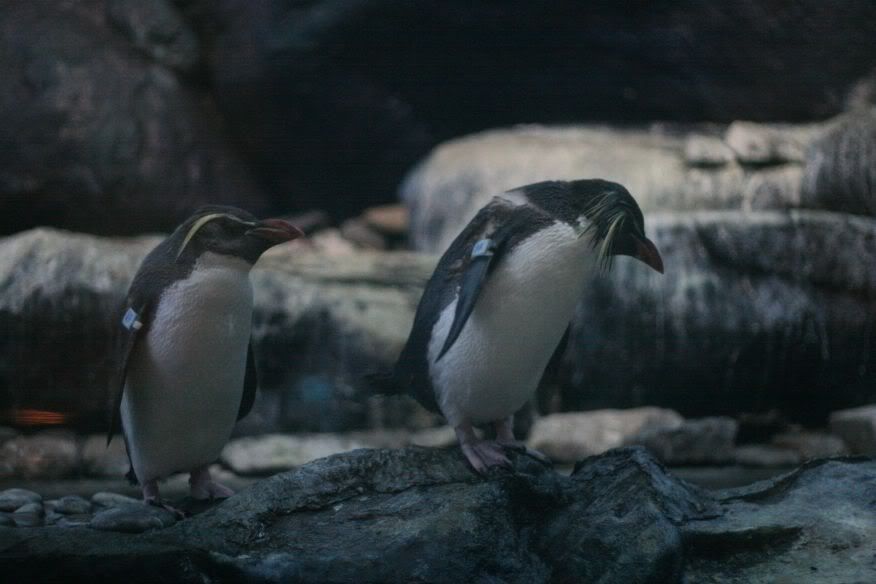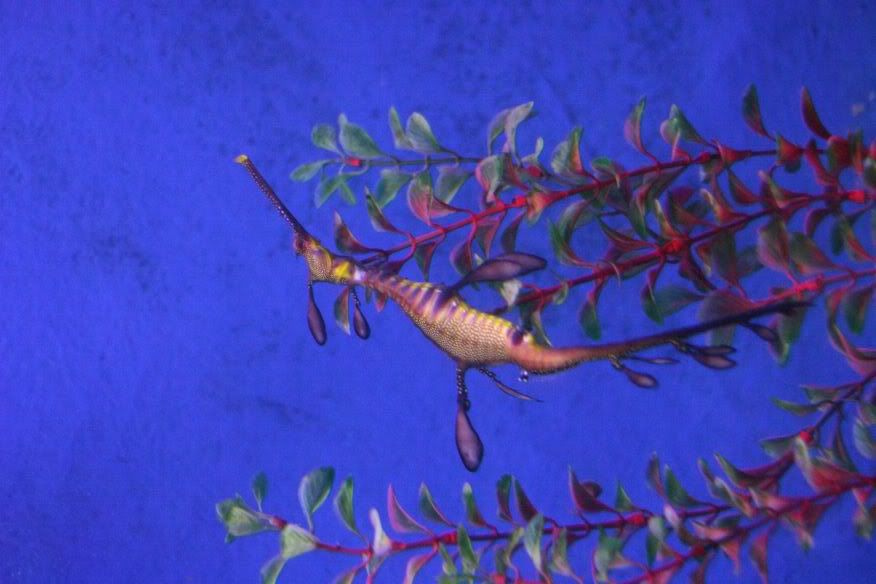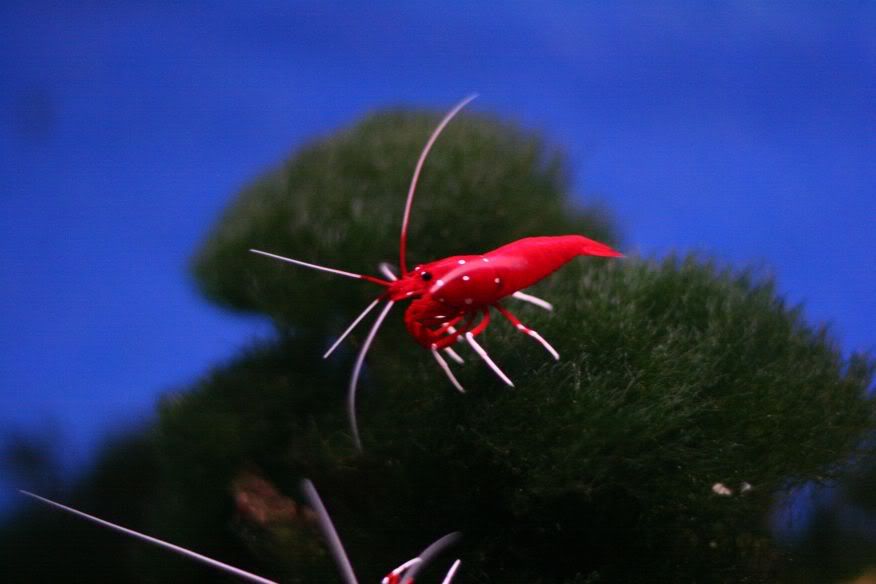 Food: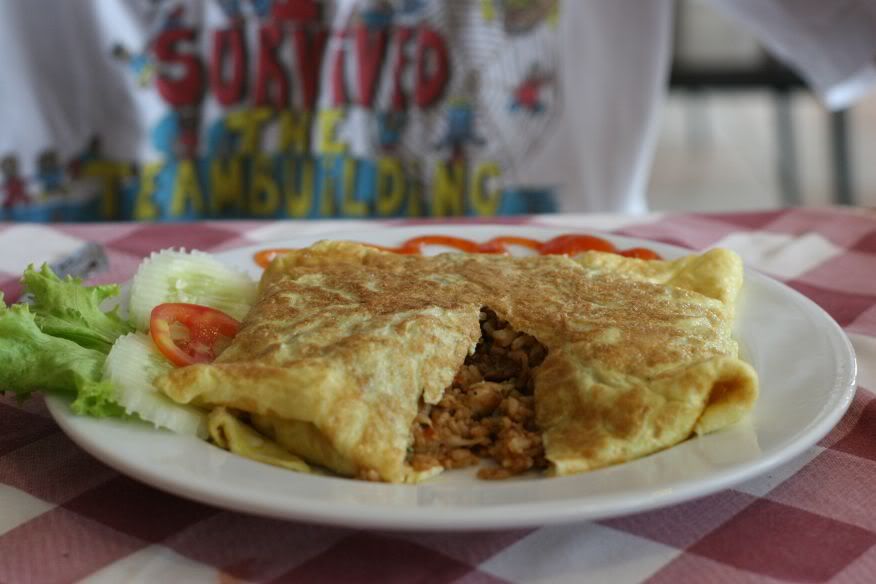 End of the Trip: