To Zoom, Click on Picture.

We had a choice between the Singapore Science Center and Jurong Bird Park. Both I heard were equally good. My hubby had 1 day off on Labor day, so we could only go to 1. After much discussion with him, we pick Singapore Science Center, at least it is in door and the children can learn and have fun with Science.
Singapore Science Center is located in Jurong East, you can take MRT to Jurong East Station on East West Line and transfer to bus no 335. We took a cab instead.
We made the right decision, there are so many things to play, learn and have fun. We started with the Omni-Theatre, a dome shape IMAX theater that gives a 4D effects movie. We learnt about the human body.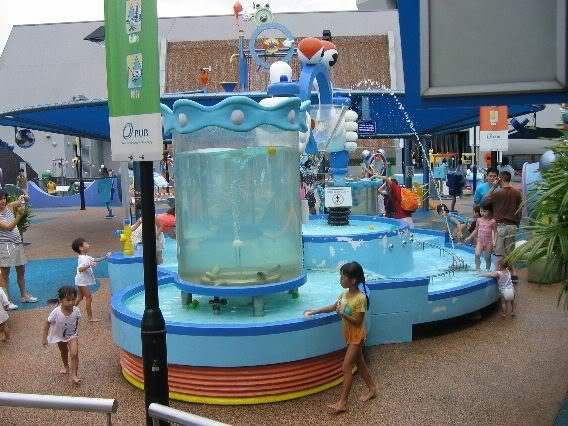 There is also a mini water park for children to have fun. If we knew about it, we would have bought an extra change of clothes. My children just love playing with water. The place is huge, we could only cover the Atrium, even that we didn't finished all the science stations. We didn't go to the Snow City.
Entrance fee is $6 for adult and $3 for child, for IMax theatre $10 for adult and $5 for child, per movie. We bought the special package $12.80 per adult and $6.40 for child. Food wise, there are not many places to eat, only 3. McDonalds, a buffet lunch or Rocks café. There were a crowd in all food places since it was a public holidays, even the buffet lunch have to make reservation. We ended up in McDonalds. I must say that the kid's meals are healthy, not the nuggets but they serve milk drink and fresh apples, instead of oily fries and soft drinks.
The most interesting thing we saw was the Lightning demo or experiment, my hubby recorded it for you to watch. Don't worry, there is no thunder but an explosion at the end.
More pictures on how fun and educated the day was.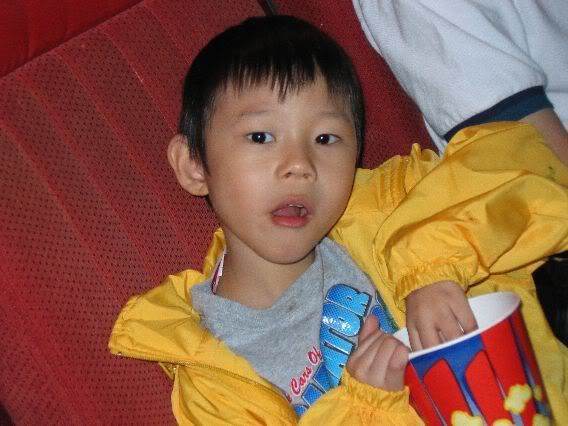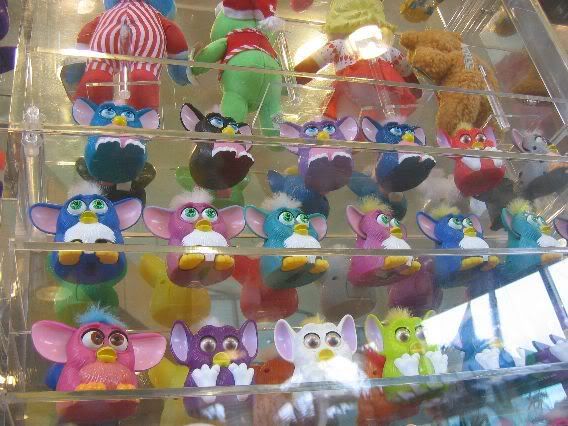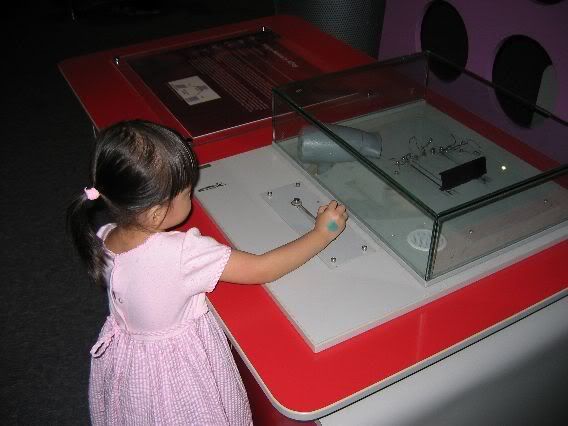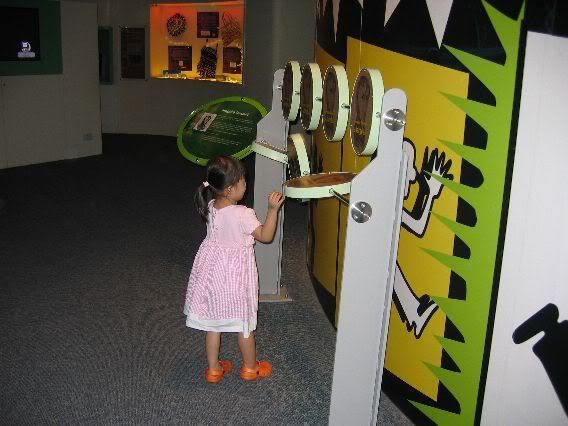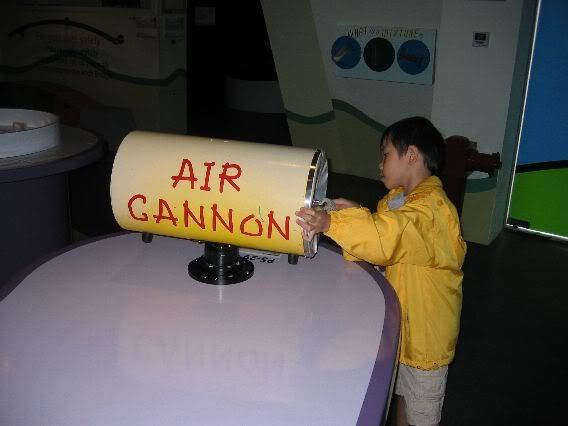 Lightning Experiment