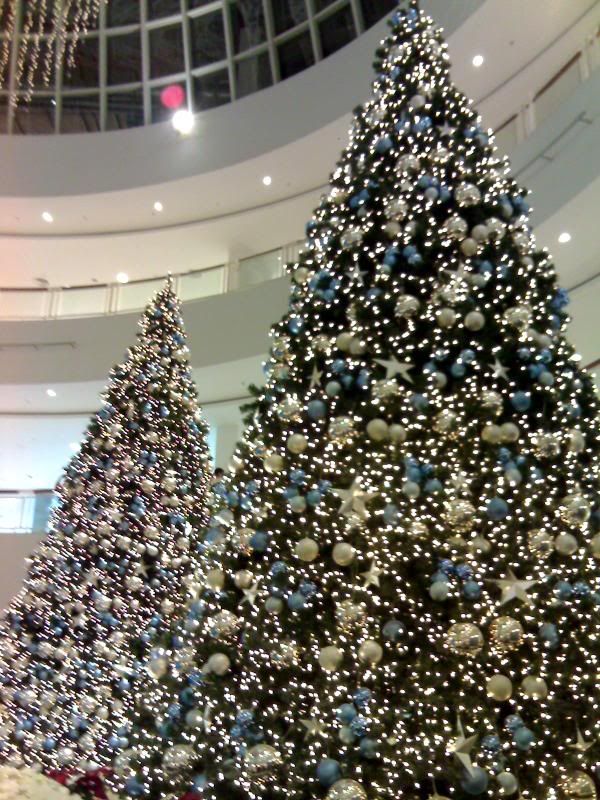 Why do I love to go Jaya Jusco? One and only one reason that is I can get cheap and tasty sushi. Every Jusco store has a sushi counter. All kinds of sushi or hand roll can be found like nigrizushi, gunkan and norimaki. Yummy. Most of them cost less than RM2 per piece.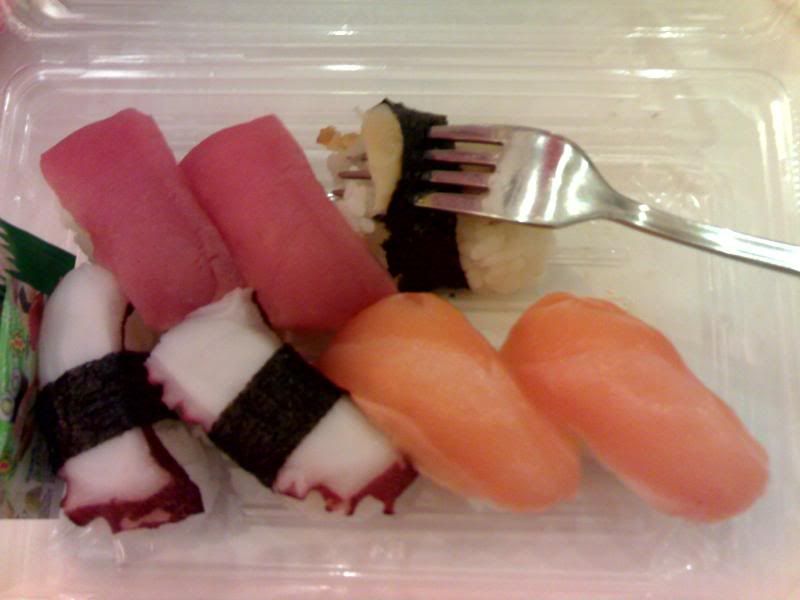 Why do my children love to go there? They have a smaller version of kidzsport, an internal playground with fun activities. It cost RM2 per 20 minutes per child. They also have arcade types of ride. I don't recommend that you take any of those rides, as it will burn a hole in your pocket. RM1 for 1-minute ride.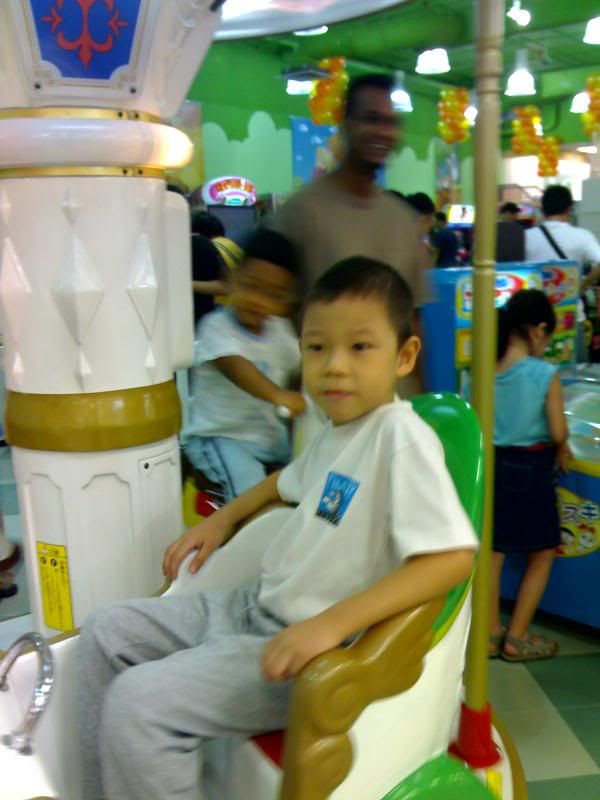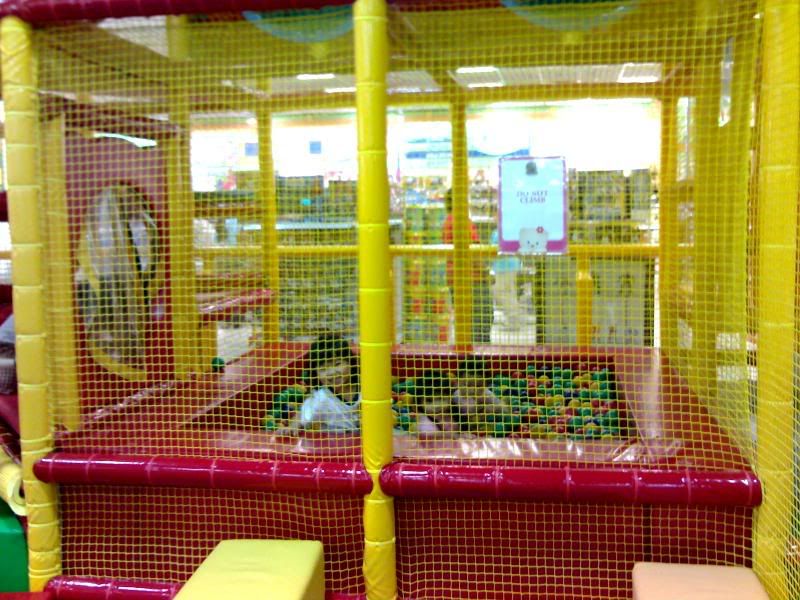 If you want to avoid traffic to Queensbay mall, go before 10am or 3-4pm or weekdays except Friday. At 3-4pm, the crowd will leave and of cause new crowd will come at 5pm for dinner. It is not as bad as Mid Valley jam though.