I had another pig out session at Kampachi Hotel Equatorial for a Japanese buffet. For RM 86++ per person, it was not that great. I didn't see much variety. Oh well, it is a Japanese buffet, what can I expect. I am impressed that they have oysters and mini lobster or they called it crayfish. Those were great, I had more than a dozen oyster and a dozen crayfish to get my money worth.
Other stuff would be sashimi, sushi, hand rolls, tempura, sukiyaki and Japanese dishes. It's what Japanese places would served. The sukiyaki was too salty.
Last, it was some western desserts. I was expecting mochi but didn't get any. The crème bulle and tiramisu was too sweet. At the end of the day, I got a full tummy with no perspective about the buffet. I think they can do better with the amount they charged. Fortunately for me, it is free for me and my family.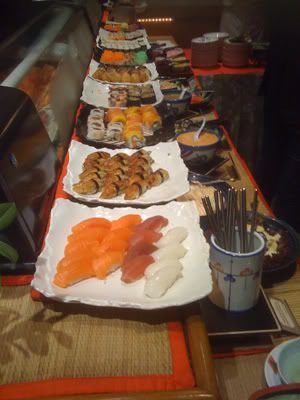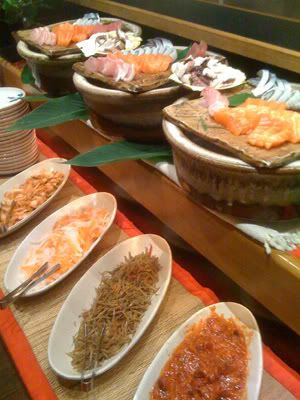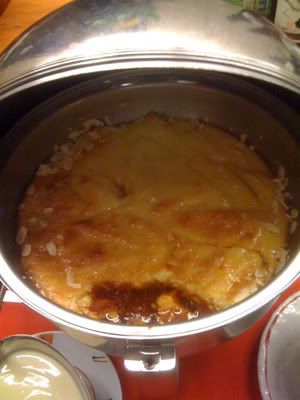 They charged RM46++ for children above 4. How much can a child eat at age of 4-6? Not much. Verdict, it is not worth bringing children below 6. They should bring up the age to 6.