I had maggi noodle for lunch so that I can enjoy my birthday treat at TGIF. However the food at TGIF was not good. My chicken was overcooked and my hubby's pasta was too cheesy.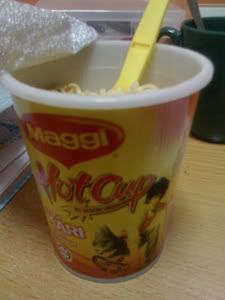 By the way, children eat for free but only 2 children eat for 1 family. If a family has more than 2 kids, the third one has to pay. Hrmm, I wonder what it is trying to tell us. Not to have too many children? I don't have 3 children but I did bring a 3rd child, my nephew. He got his meal free because my in laws were there to satisfy their silly criteria. Ooh, another thing, they charged for RM2 for BBQ sauce. Oh men!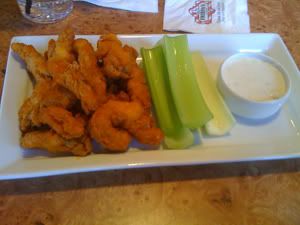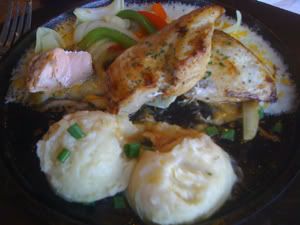 That's it, I will not go back there again!
However the best is still the free ice-cream mud pie. It was simply delicious.