I drove 35 miles to Castle Rock Factory Outlet on the day after I land. Fun starts before a busy week of work. They have summer sales there. You cannot imagine how cheap and how much I bought. There are many outlets there like Coach, Levi, Guess, Gap, Corelle and many more.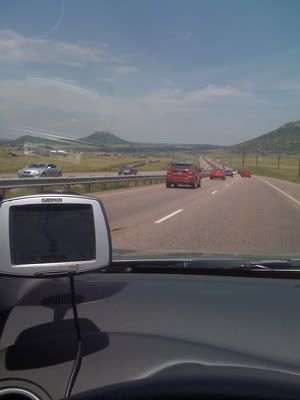 Driving up there wasn't too difficult because it is a straight road, just like Gilroy. However with Castle Rock, the shops are all in one place. I don't have to drive from one zone to the other. If you are tired walking, there is a little nice food court for you to eat and relax. It has wifi too.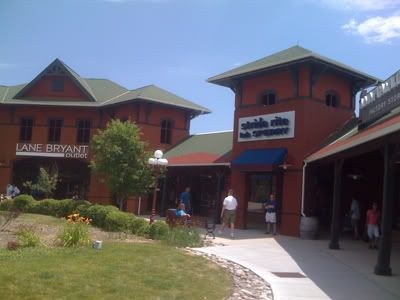 Ok, here is the interesting part…..COACH IS ON SALE!!!!! It is not just sale but SUPER SALE. Yes, crazy price too. Most bags were like 50% discount and there are so many choices there. By the way, there is no queue whatsoever and not very pack with people too. Some bags were USD$99. See for yourself. You cannot believe how many I bought back. Now I am broke!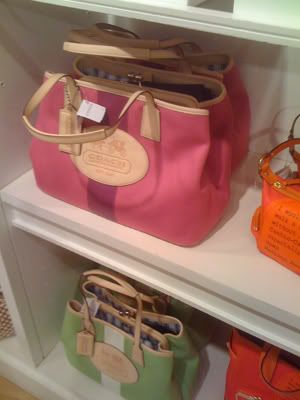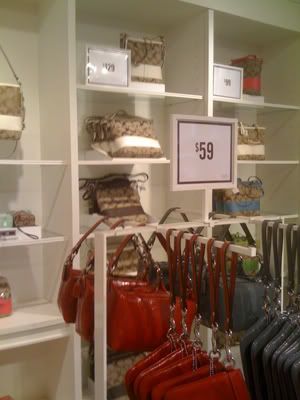 Look at my Oshkosh receipt, clothes below USD$5. Back home, it is selling above RM40. Now you know why I have a problem packing. Not forgetting all the preordered toys that my children listed for me.