Finally the box arrived last Friday. That is my new work notebook and it is the EliteBook 2540. Some of the great features in comparison to my old notebook are:
The DVD-RW is attached to it. I don't have to carry separate devices.
It comes with a camera. Yeah I can do video conferencing with my family when I am traveling.
It comes with double the amount of disk storage. I was running out of storage with my old notebook.
It has a strip of touch screen panel for adjusting the volume, Wifi, etc…still figuring out.
The size is smaller but screen looks bigger.
It has the fast Intel Core i7 chip.
Spill-resistant keyboard. Let's hope no water or dirt can fall into it.
Longer lasting 6-cell battery.
It doesn't generate a lot of heat.
It has the cool LED light for night reading. Not for the screen, for the keyboard.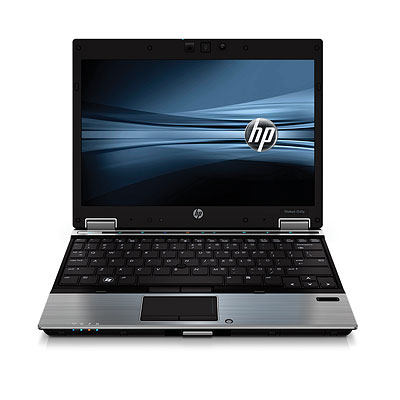 I'm liking it. For once, my notebook wakes up faster.