Statue Of Liberty is a must visit in New York, after all, it is the most popular icon in the world. It is located in an island called Liberty Island where I need to take a ferry across. Before going on board, there will be a queue for security check. There are things you are not allow to carry on board. I guess after the Sept 11, every major historical place will have security check.
When I was there, there was a long queue. However I was happy to have met 2 tourists who asked for direction. We were going to the same spot so I asked them to follow me. In turn, they helped me with their fast past to get through the long queue.
Here are some beautiful shots I took.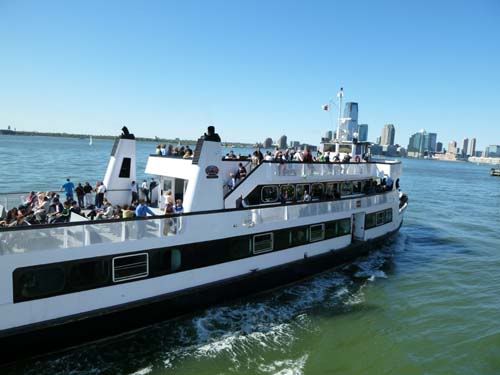 History of Statue of Liberty: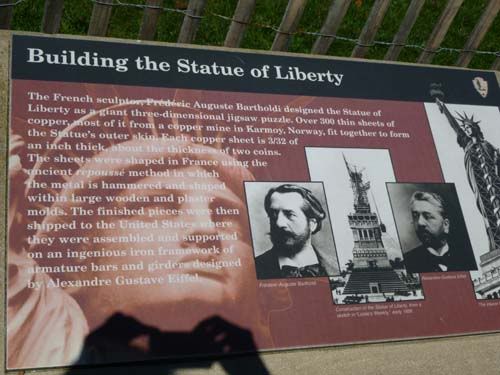 \