One day, I saw a little stall selling DIY painting. I fell in love with it because of my itchy hand. I decided to buy a small one to see if I like it. I did the small one within 1 night. I went back again to get a mid size one.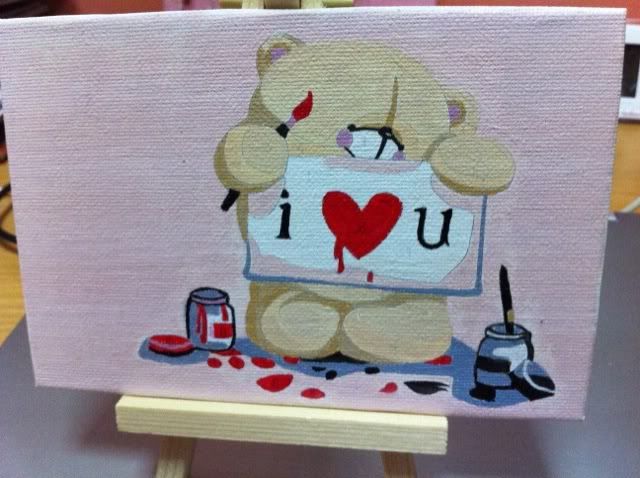 The mid size one took me about a week. It is fairly easy to do. On the canvas, the image is numbered and in the painting package, the numbered paint is provided for you. You just have to paint according to the number. You do not need to use much water, in fact as little water as possible. It is suggested to paint one color by one color and top to bottom. For me, I paint the picture first because it motivates me to carry on.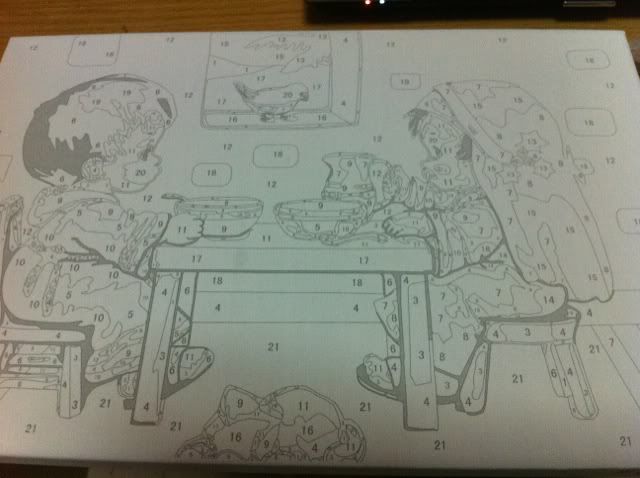 Probably I will buy another set to do but the collection for mid size one is limited.