GiddyTiger pass this tag to me. Sorry guys I know I owe a lot of people many tags. I am trying to be selective about tags because I always have a struggle doing silly tags. Apparently this is an interesting tag.
Here is what I am supposed to do. List down the following:
1. The phone(s) that you owned previously
2. The phone(s) that you're using now
3. The phone(s) that you're looking at to replace the current phone
My first phone – Motorola
I remembered it was 1996, my sister wanted to upgrade her phone and pass me her old phone. Sorry I forgot what the model was. Hey it was more than 10 years. However the phone was good for cracking nuts. I didn't like the charger, it was huge.
My second phone – Nokia 8210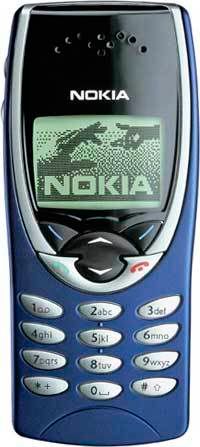 It was my wedding gift. Both hubby and I bought each other Nokia 8210 with a portion of the wedding angpow that we got. By the way, we bought genuine Nokia. It lasted for quite a while. By the way, both my hubby and I are not a phone person. Imagine we have RM800 each on our phone. My best friend called me crazy and tried to help me utilize it.
One day I was watching Survivor on ntv7 and there was an SMS contest. It was the opportunity to exchange the money for some gift. In fact I won another camera phone with RM200. The phone cost above 1K. By the way, my hubby told his colleague about it and he won 2 phones too.
My third phone – Panasonic (Won from Survivor ntv7 contest)
It was my first camera and internet phone. With this phone, I downloaded some programs in the phone to allow me to chat using the Internet. Previously when they started GPRS, everything was free.
My fourth and current phone – Motorola V3X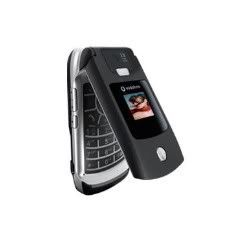 I upgraded my phone because the Panasonic phone connector gave up on me. It was difficult to charge. I always like a flip phone and Motorola's phone software which is why I chose V3x. It is also a 3G phone. I used the phone to surf and check my internet email. You can download Opera Mini a phone browser.
Next phone:
I am waiting for iPhone to have WiFi capability.
Now it is time for you to do this tag: