Genting is a city of entertainment with the only casino in Malaysia. I managed to stay in Resort World Hotel for free. Thanks to my mom. It is a peak period in Genting due to the school holidays. You cannot really check into the hotel before 3pm but you need to check out before 12 noon.
Fortunately for my family, we have an express check in card. Instantly we got a room. The customer service person who served us was very accommodating. I can feel her stress because lots of people were waiting to be check in. However, she still wears a smile and was very courteous.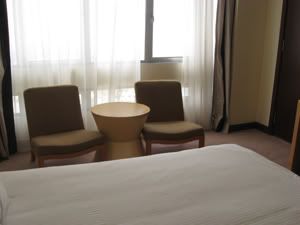 The rooms were just nice for a family of 4. It has a nice view of the theme park. I kind of like the bathroom, very wide but no bath tub. It is superbly clean. It is very near the casino and places to eat. However it is away from the indoor and outdoor theme park.
The major attractions in Genting are the casino, the theme parks, the shows and the cool air.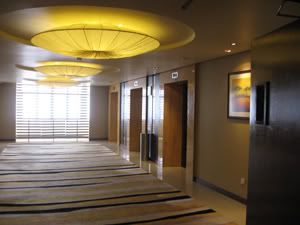 I am not a gambling person. I go up there to enjoy the cool air.
Cleanliness:





Service:




Facilities:



Overall: