Do you like selling ice-cream? Well now you can do it virtually on iPhone with Ice Tycoon. This is another game that I like because it tests my memory and speed. I have to remember all the ice-cream combinations of the customers' orders.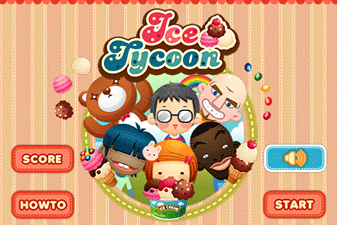 Your mission is to get the targeted sales for each level. Each time you sell an ice-cream, you get money. If you make the wrong ice-cream, you need to throw it inside the bin. That will cost you money. You also need to refill the ice-cream or the toppings if they run dry. That will also cost some money, so only refill when you need it.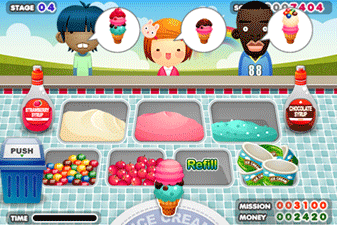 Believed me if you want to fill young again, do exercise your brain. This is a simple game that allows you to do that.
Rank: