My department arranged for a Fruity Friday as a team-building event. We went to Penang Tropical Fruit Farm. There is not much to see, only if you are interested in looking at fruit tree. I learn a lot about different types of fruit trees. There is a particular plant that the guide explains it can improve fertility and it is called "dukung anak". You can use it to make tea and drink. It is a common plant that can be found everywhere. The seeds of the plant are beneath the leaves. Very interesting. Half the time the guide tells us that this plant can cure this and that. Not sure how true.
Fertility Plant/Dukung Anak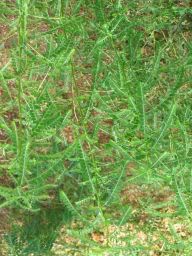 Anyhow, this place has plenty of fruits to eat. We went at the wrong time. July to August is the best season where there are lots of different fruits. We had banana, jambu, guava, jackfruit, local durian, pineapple, watermelon, papaya, dragon fruit, mango and honey dew. They also serve refreshing fruit juice. If that is not enough, you can also opt to try out their BBQ lamb, beef, fish, chicken, squid and satay. There are healthy salads too. I really enjoyed the healthy lunch to cleanse my system.
The fees, the BBQ lunch is RM28 & dinner is RM38. If you just want the fruits package, it is RM25. You need to call in to make a booking. More information here: http://www.tropicalfruits.com.my/packages.html .
Enjoy the fruity pics: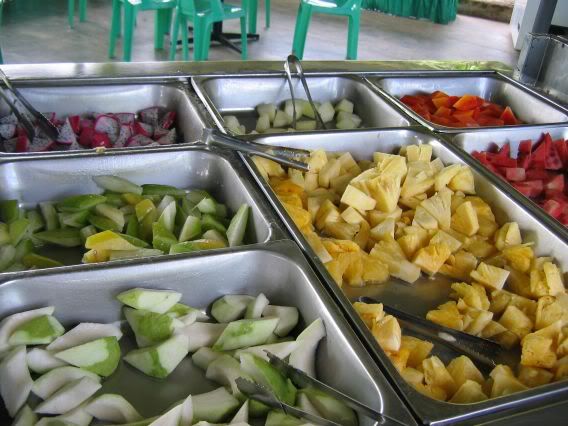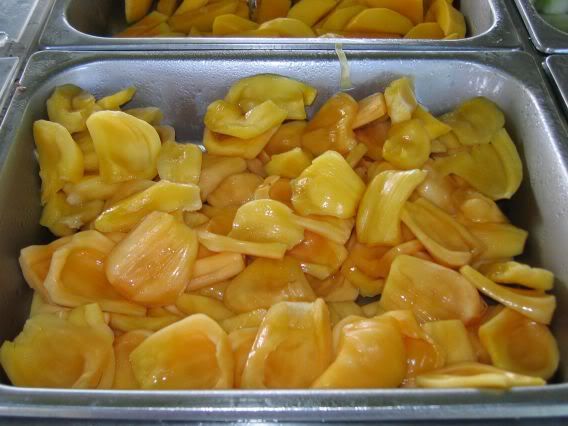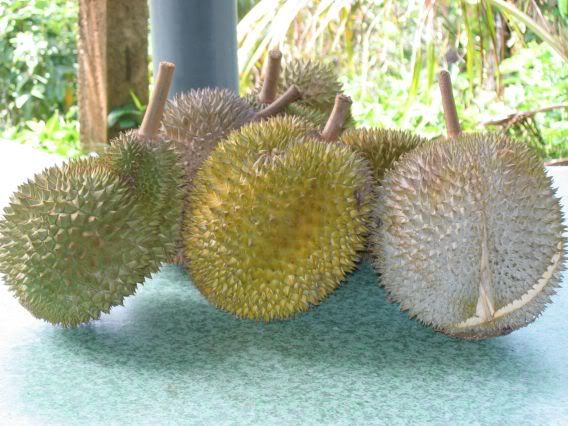 The BBQ Lunch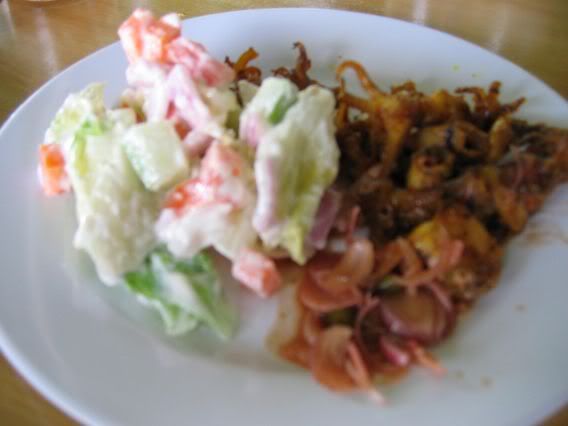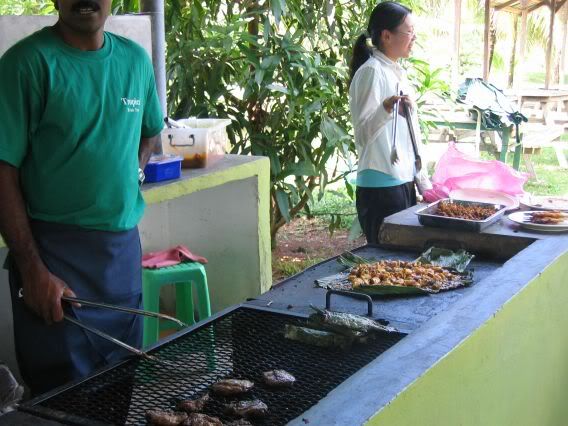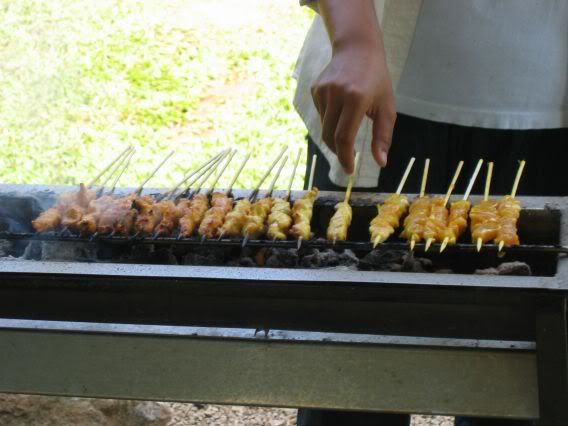 Yellow Mangosteen Tree
Dragon Fruit Tree – It is actually a type of cactus.
The red pineapple for deco.
The View.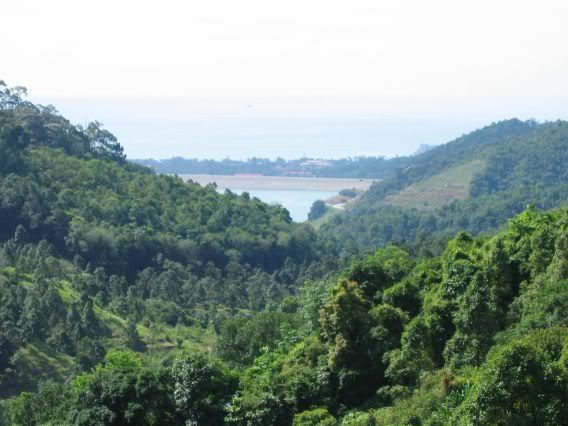 More Fruits: